Nate Chinen's overview of jazz blogs from the NYT, including Destination: Out. D:O is noted for its "chirpy yet incisive analysis." Click on the Times' logo to be taken to the article.
——-
"There are few music blogs as consistently compelling as Destination: Out"–Peter Margasak
Click on the Reader logo to be taken to Peter's blog post.
——-

According to Ethan Iverson, writing in the Guardian, "Destination: Out! is one of the oldest and best jazz blogs. Jeff Jackson and Jeff Golick focus on individual tracks and tell you why they are good."
——-
D:O on BBC Radio 3 (click to listen to a bit of the interview)
——-

D:O as guests on Scott McDowell's show, The Long Rally
——-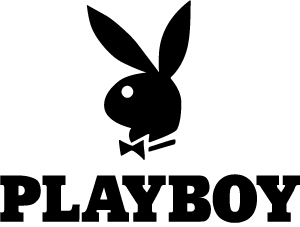 Playboy name checks D:O as the "destination for jazz lovers." Click on the logo to see a jpeg of the short write-up (entirely SFW).